Thank you to our multi-year Strategic Supporters Collaborators!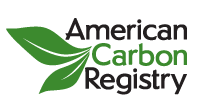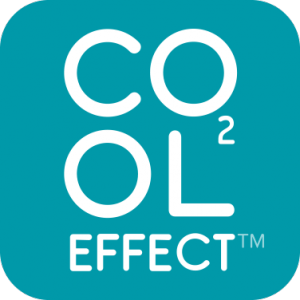 As an initiative of non-profit Forest Trends, our work would not be possible without generous financial and in-kind support. We are seeking sponsors for our work, including tracking environmental markets, reporting on news, and future editions of this newsletter. Click here to contact us about sponsorship and advertising.
Ecosystem Marketplace was initially created to improve transparency and price discovery in the voluntary space, as there is no centralized system for transacting voluntary carbon credits. Since 2006, our team has annually distributed surveys to our network of project developers, investors, retailers, and brokers to collect confidential information about their voluntary carbon offset market transactions. The resulting reports, provided free of charge, provide all market participants – from small project developers to large corporate buyers to policymakers – a comprehensive view of market conditions.