Four Things That Happened This Year That Will Make You Hopeful About Climate
You may have read that that climate talks closed last Sunday without final agreement on a key piece of implementing the Paris Agreement, which goes into full effect in 2021. But international negotiations are not the whole story, and what we saw in our work on the ground this year has been incredibly energizing.
This story first appeared on the Forest Trends Viewpoints Blog
18 December 2019 | Here are four reasons to be optimistic as we head into 2020. They're also the reasons why we are working harder than ever to mobilize finance for conservation and ecological restoration around the world.
Wishing you happy holidays!
FOUR REASONS WE'RE LOOKING FORWARD TO 2020
1. We don't need to wait for high-level international agreements to make progress on climate.
The climate talks closed on Sunday without a final agreement on Article 6, which governs international carbon trading. But dozens of countries are set to move forward anyway, through regional "carbon clubs."
Learn more: How Carbon Markets Can (and Can't) Grow with Article 6 on Ice
Companies aren't waiting for regulations to go carbon-neutral. In 2019, they voluntarily offset their carbon impacts at near-record levels.
Learn more: Demand for Nature-based Solutions for Climate Drives Voluntary Carbon Markets to a Seven-Year High
Outside of carbon finance, investments in nature-based solutions also boomed in 2019, as countries looked to healthy natural landscapes to ensure water security and climate resilience.
Learn more: Investments in Natural Infrastructure for Water Security in Peru Increased 30x in Five Years
2. When it comes to deforestation, bad actors are running out of room to operate.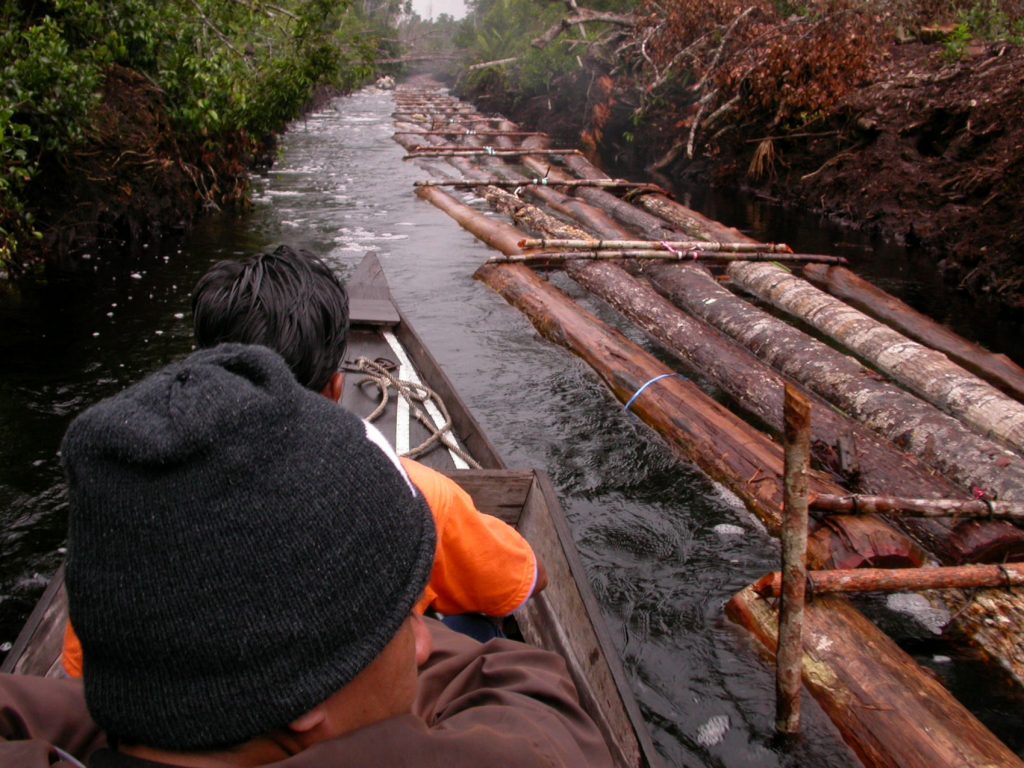 In 2019, we saw a perfect storm of growing consumer awareness, investor pressure, forthcoming regulation, and technological advances, that changed "business as usual" forever for companies with forest risk in their palm, soy, cattle, and timber/pulp supply chains.
This year, we worked with Ceres to release a pair of briefs guiding investors on how to effectively engage companies on deforestation. And we published a white paper proposing a radical – but surprisingly simple – way for mainstream investors to ensure their investments support climate action.
Learn more: Targeting Zero Deforestation
Learn more: Harnessing Private Investor 'Willingness-to-Pay' for Climate Change Mitigation
We're also providing guidance and resources to policy-makers to help them pass effective regulations to keep forest risk commodities out of their markets.
Learn more: Tackling Deforestation and the Trade in Forest Risk Commodities: Consumer-Country Measures and the 'Legality Approach'
New scientific testing tools are transforming countries' ability to enforce regulations to exclude illegal timber from global trade. This is a development that we're excited about and watching closely.
Learn more: 5 Things to Know about the Use of Scientific Testing in the Enforcement of Timber Import Regulations
3. The world is beginning to acknowledge the true stewards of our planet.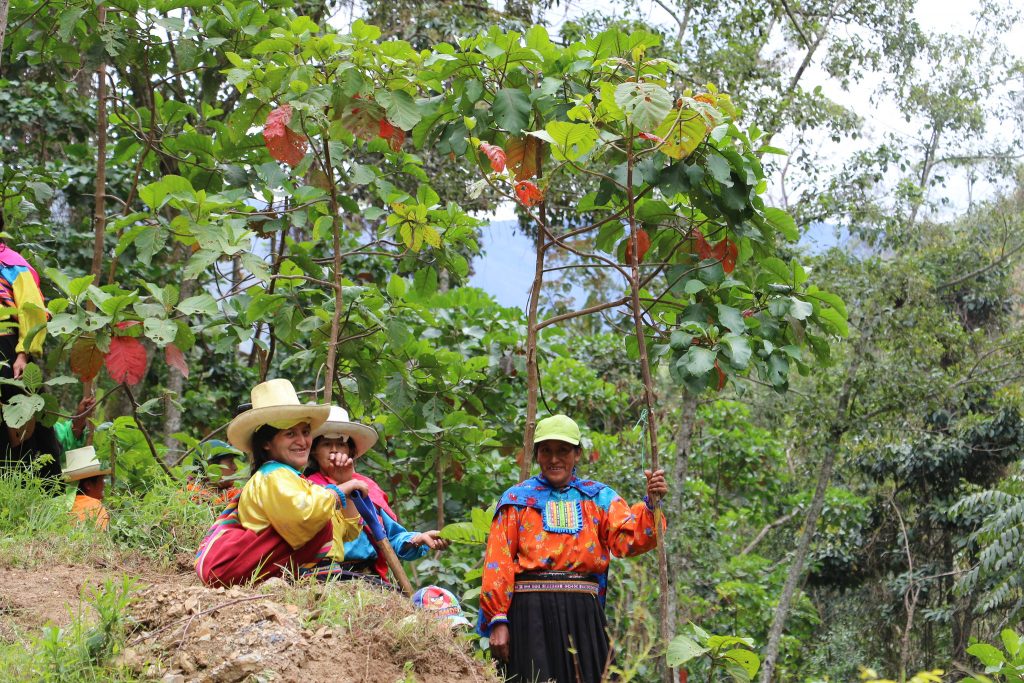 In 2019, Forest Trends and its partners made strategic investments in forest-based enterprises in indigenous communities to create an economic engine that keeps forests intact.But these communities and the forests they protect are still under threat.
Learn more: Climate Finance Must Stop Excluding Indigenous Communities
Learn more: We End Forest Loss in the Amazon through Investment in the Indigenous Frontline
Traditional communities – and women in particular in those communities – also are incredible sources of knowledge about natural resource management.
In 2019, we convened the first Gender Equality and Water Security Forum in Peru, and announced the launch of a new Leadership Program for Women in Natural Infrastructure.
Learn more: Peru's Leading Water Institutions Commit to Increasing Women's Role in Water Management at First-of-Its-Kind National Forum
4. We're finally seeing the forests for the peace.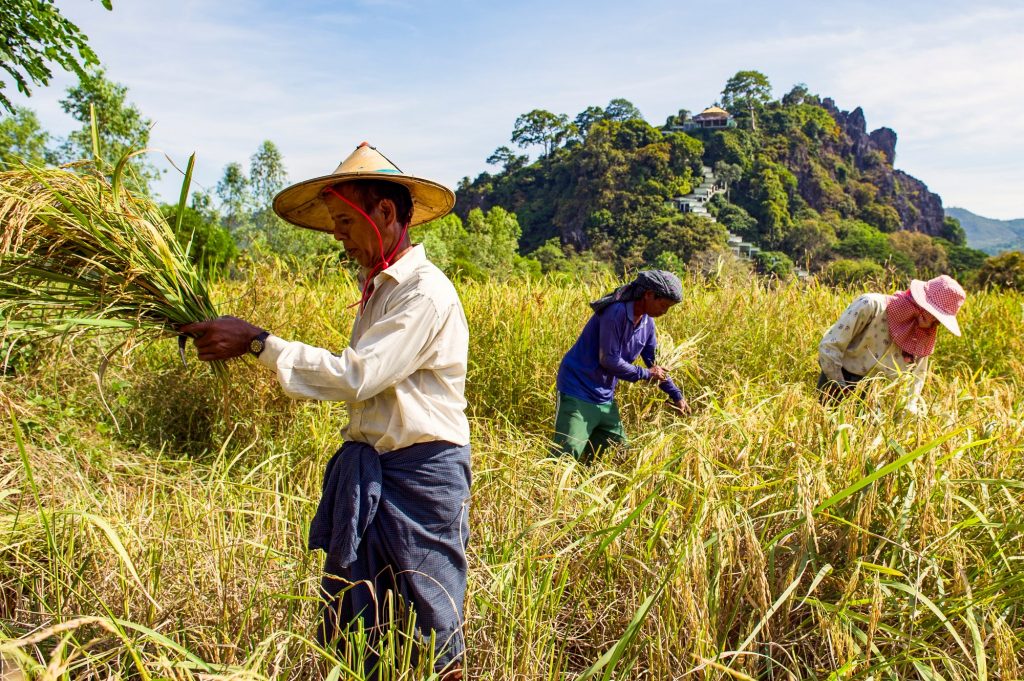 In post-conflict places like Myanmar, a focus on natural resources governance often offers the best chance to reboot stalled peace processes and transition to democracy. In 2019, Forest Trends continued our pioneering work in the new field of "environmental peacebuilding."
Learn more: Peace Process Must Address Natural Resources Governance: Forest Trends
Learn more: In Myanmar, Better Oversight of Forests a Vital Step in Transition to Rule of Law
Please see our Reprint Guidelines for details on republishing our articles.